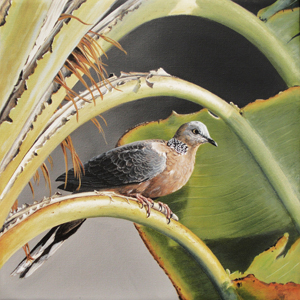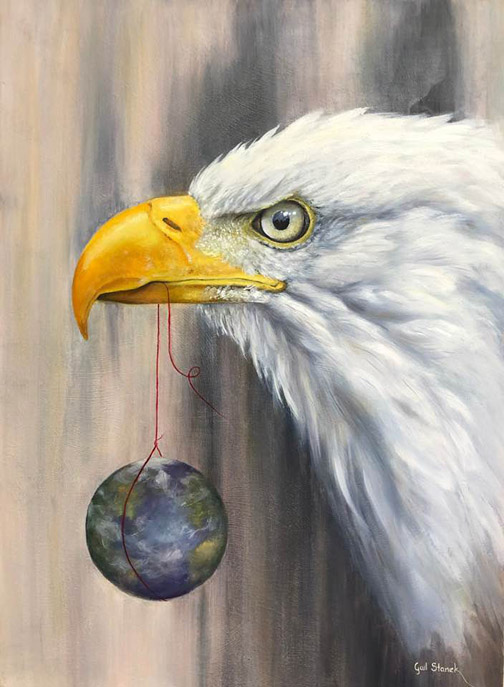 "Hanging on by a Thread"

Oil on Canvas

30" x 22"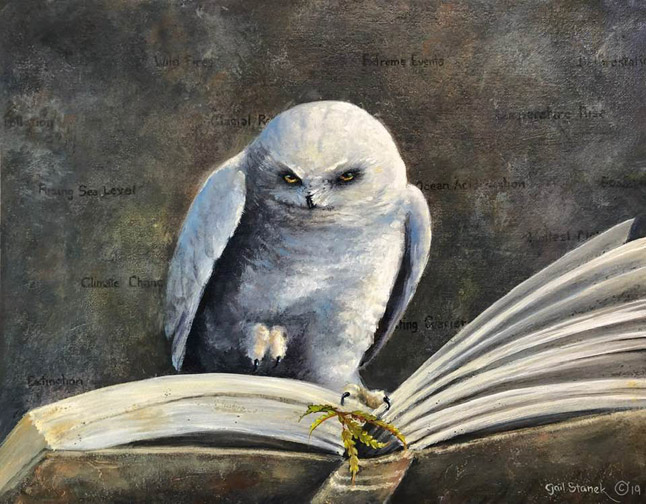 "Knowledge is Power"

Oil on Canvas

11" x 14"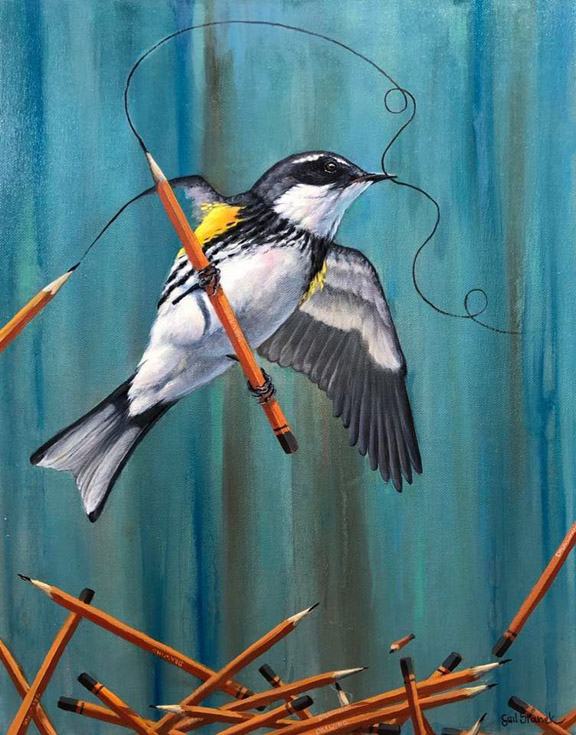 "The World is a Tangled Mess"

Oil on Canvas

11" x 14"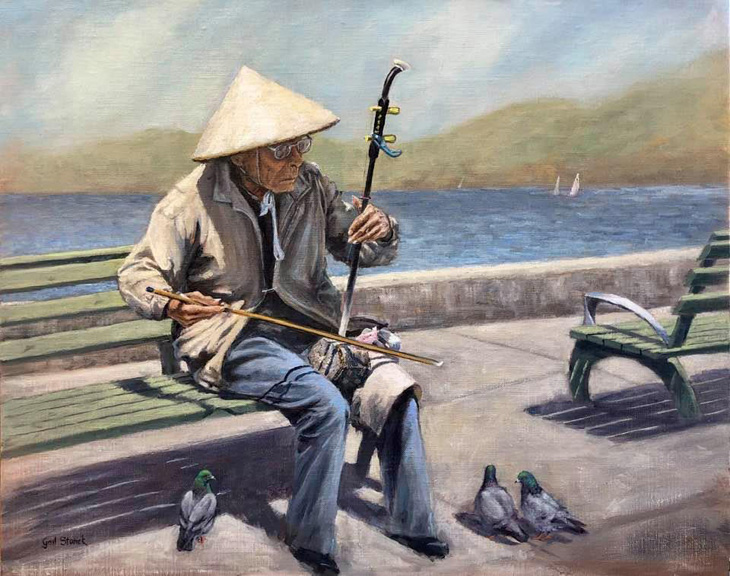 "Erhu"

Oil on Canvas

16" x 20"

The Erhu is a two stringed Chinese violin.   This man was playing in a crowded area in San Francisco's Fisherman's Wharf.  No one was paying attention to him.  I chose to paint him without people around and instead added Rock Doves. 

I think it conveys the loneliness I observed.  

Gail Stanek©
Designs and images on this website are the property of the artist and are subject to US copyright laws.