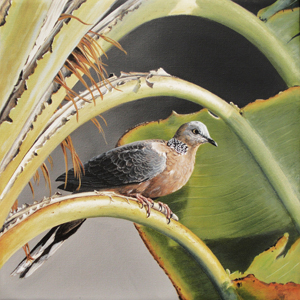 Gail Stanek©
Designs and images on this website are the property of the artist and are subject to US copyright laws.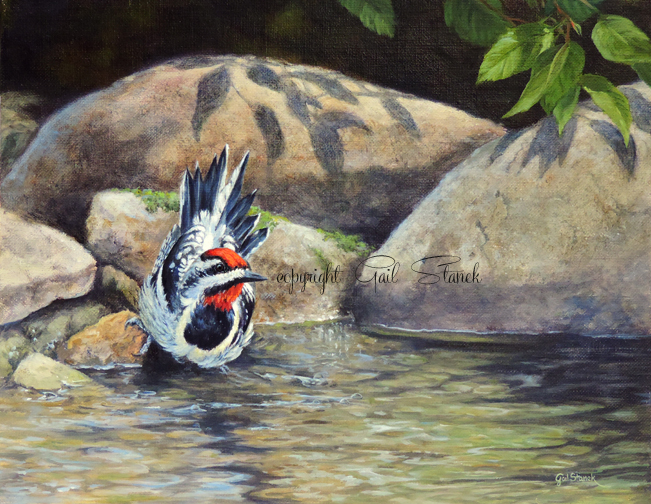 GREAT NEWS!

"Testing the Waters"  Has been accepted into the 2015 Leigh Yawkey Woodson Art Museum's Birds In Art Exhibit!

Jurors Danny Bills (curator of collections and exhibitions, Wichita Falls Museum of Art at Midwestern State University, Wichita Falls, Texas), Virginia Eichhorn (director and chief curator, Tom Thomson Art Gallery, Owen Sound, Ontario, Canada), and Terry Pitts (director emeritus, Cedar Rapids Museum of Art, Cedar Rapids, Iowa), spent a productive day reviewing 977 entries submitted by 607 artists before heading into the final round to select one work each by 102 artists.

2015 Leigh Yawkey Woodson Art Museum's Birds In Art !

I am excited to announce that coming in January 2016 I will have an exhibition of my work along with the work of four other artists at the William Bonifas Fine Art Center in Escanaba, MI. 

If you're in the area I hope you can attend!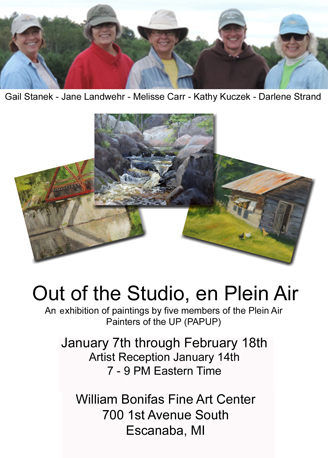 One of my paintings was chosen as a finalist in the Richeson 75 2015

Animals, Birds and Wildlife international competition. 

Three other paintings were chosen as Meritorious Entries!

Yellow-bellied Sapsucker 9 x 12 oil on Arches

oil paper.  Finalist - Richeson 75 Animals, Birds and Wildlife.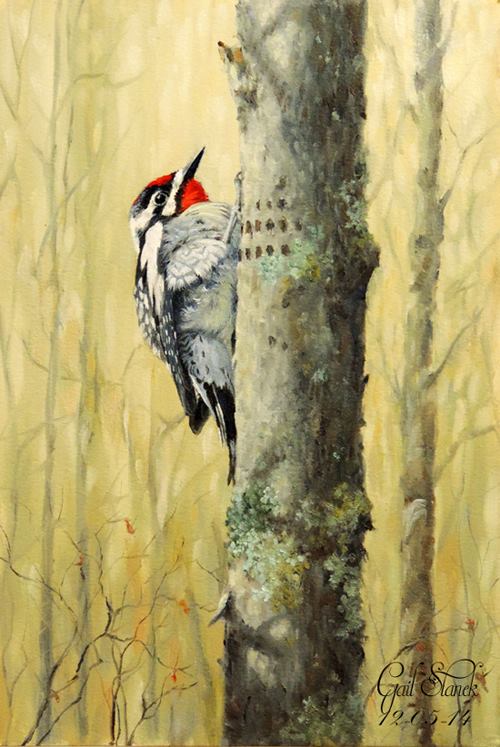 "Babes" Fledgling Cedar Waxwings

2015 Northern Exposure XXII

Winner of the WYKX WDBC Media Award

Winner of the Erickson Center for the Arts Featured Artist Award

Out of the Studio, en Plein Air   -   2016

Northern Exposure XXII   -   2015

Richeson 75 Animals, Birds and Wildlife   -   2015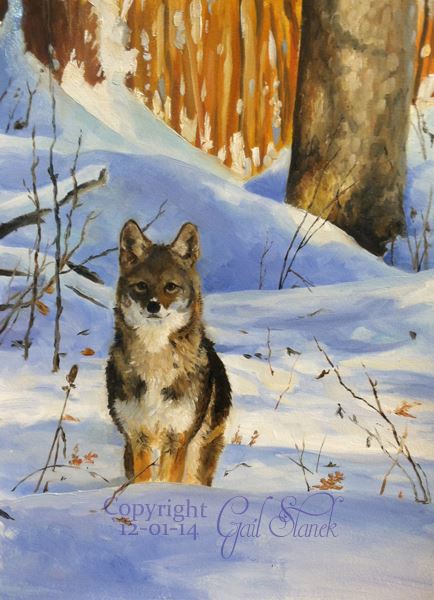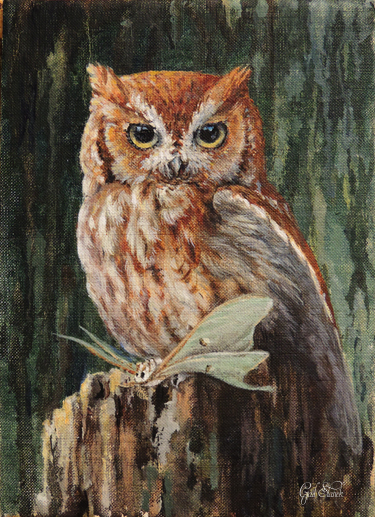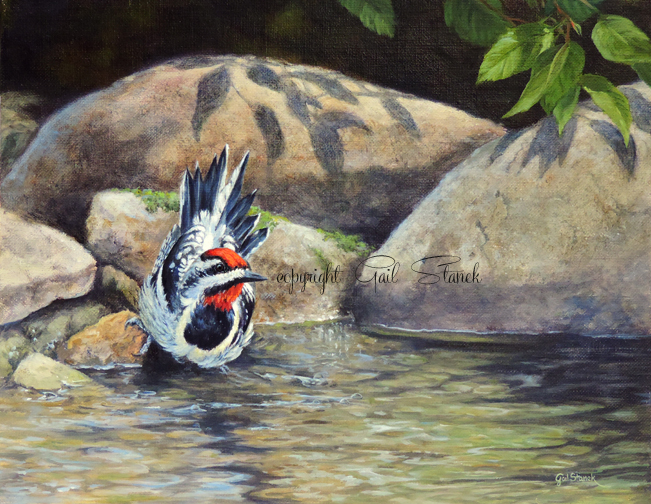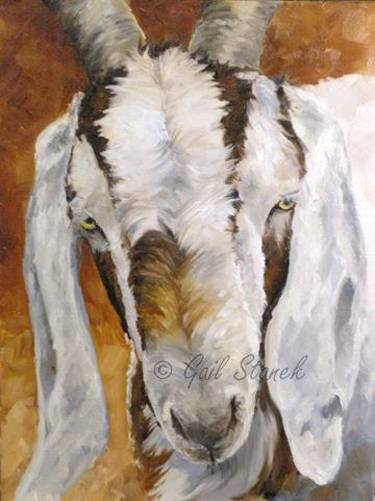 Honorable Mention  -  Old Goat